Maharashtra Tourism conducts its Roadshow in London
London, United Kingdom Nov 15, 2023 (Issuewire.com) - The Directorate of Tourism, Government of Maharashtra, hosted an engaging Roadshow in London on 8th November 2023. The event was attended by travel trade representatives, media professionals, and buyers from the UK who came together to witness the glory of Maharashtras tourism offerings.
The Roadshow showcased a captivating presentation of the diverse facets of Maharashtra through an engaging audio-visual presentation highlighting the state's rich cultural offerings, emphasizing iconic landmarks such as the Ajanta and Ellora Caves, Mumbai's vibrant urban scene, and the tranquil allure of the Konkan coast, pristine shores of Alibaug, and unspoiled beaches of Ganpatipule
The afternoon kicked off with lively Business-to-Business (B2B) meetings, creating a bustling space for tour operators and travel agents to cultivate relationships and unearth collaborative opportunities. The highlight of the event emerged through an immersive audio-visual showcase casting a spotlight on Maharashtra's Tourism, where enthralling visuals vividly portrayed the state's inherent charm - its unspoiled natural beauty, vibrant cultural heritage, and inviting hospitality.
The Roadshow elegantly paid tribute to Maharashtrass cultural legacy, featuring traditional forms of folk dances such as Lavani, that eloquently portrayed the states artistic grandeur. The event concluded with an informative networking session, providing attendees with a valuable platform to engage with the travel trade.
More On showupnews :-
The Maharashtra Tourism roadshow held in London was attended by a mix of travel trade professionals, media representatives, and fervent travelers, which provided an invaluable platform for networking and strategic collaborations. The event's success serves as a testament to Maharashtra's position as a burgeoning travel destination, harmoniously blending cultural vibrancy, historical legacies, and captivating natural beauty.
The roadshow marked a significant milestone in receiving commendation from notable participants, acknowledging Maharashtras commitment to showcase its multifaceted tourism offerings, a sentiment echoed by attendees who expressed their anticipation to promote the states allure as a top-tier travel destination.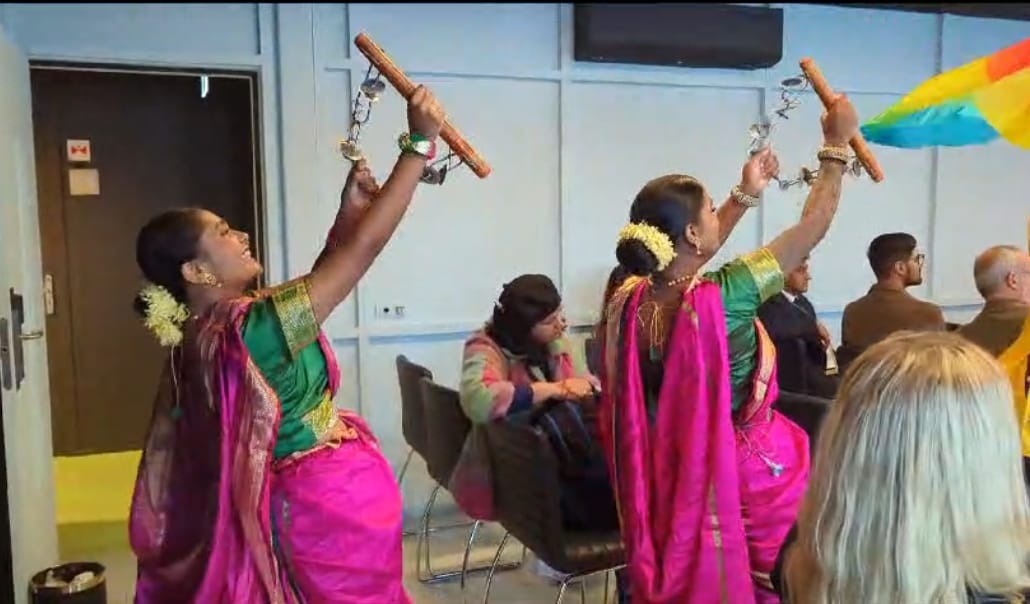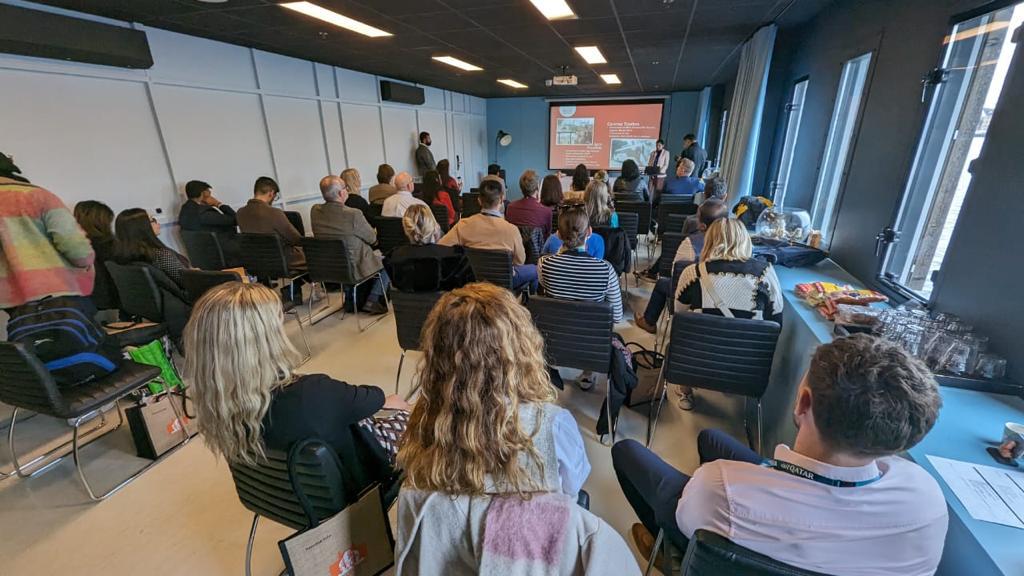 Media Contact
Urban Events Rodríguez
+393276976742
Source :Maharashtra Tourism Board

This article was originally published by IssueWire. Read the original article here.
You May Like